Shawn Palek has been an airbrush artist for over 30 years. Educated in Commercial Art, Shawn has a wide range of subject matter, specializing in realism. As Shawn would say it, "I can paint almost anything on anything!"
Proving one-of-a-kind artwork to the general public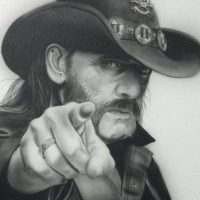 Ms. Rita Baker
This guy is an artistic genius! Whether I have needed a custom piece or purchased completed art, it's always been amazing. My walls are adorned with a handful of Palek's pieces and I look forward to adding more! Shawn is a super cool guy who has always made doing business with him effortless. Plus, he feeds me cookies!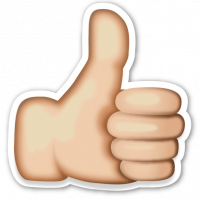 Mrs. Monica Bowers
I lost my dad two years ago. He was an avid deer hunter. I had Shawn do a commission piece of his buck onto one of my dad's handsaw for my sister and a surprise gift. It was absolutely beautiful! It was a great piece that represented my dad. I couldn't of asked for anything better!!!!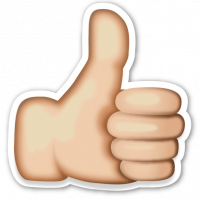 Ms. Andrea Doubleday
Shawn Palek's work is amazing. His art has great details, and on quality materials. He obviously cares about every piece of art he does, and it shows. If you see him at an event showing his art, he's jovial and will happily talk to you. I am the happy owner of a few of his pieces and hope to add more to my collection!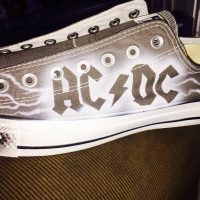 Ms. Amity Bibler
For our anniversary Shawn custom painted a pair of converse shoes for my fiancé. I brought him the shoes and gave him a general idea of what I wanted. My fiancés favorite band is AC/DC so I wanted something unique, simple, and clean (easy to see) on the shoes. I thought it would be a fun one of a kind gift. Shawn was very clear about price and timeline which I appreciated a lot! He had them done a little earlier than expected. I immediately loved the shoes when I picked them up! Clean, simple, and a fun representation of the band. I'd definitely ask him to do more projects in the future.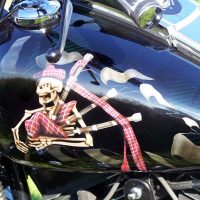 Mr. Roy Martin
One of the sharpest paint jobs ever put on a motorcycle belongs to a bike called "Hell's Piper". With a base color of Black Watch plaid and black candy, it is one of the most amazing paint jobs I have ever seen. Shawn Palek did an incredible job on it and the technique he used to accomplish it was featured in the Iowa motorcycle magazine "Throttler" in 2009. Hell's Piper is the first ever "Fatboy Low" and no other artist could have made it look so good. Thank you Shawn.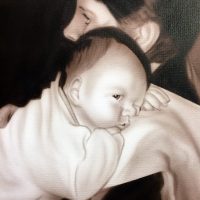 Mr. Joel Samuelson
Just a quick note to tell everybody how happy I was with a airbrush piece painted by Shawn. It was a tribute piece done in a sienna style. It quickly became my wife's favorite piece of artwork in our home. He managed to capture a little essence or feeling in the face of our departed son. I highly recommend Shawn to everyone to do any style of airbrush work you would like to have done.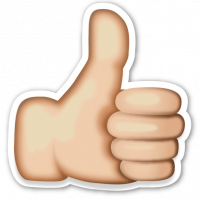 Ms. Stephanie Rude
I have not personally had the pleasure of investing in Shawn Palek's work, but it's not for a lack of interest. I have know Shawn for years now, and I have always known him to work hard, and put his best into everything that he creates. Many of my friends own original pieces done by Shawn and I don't even have to ask if it is his work, you can tell at a glance. The detail and skill put into each peace is exceptional and the finished product is always stunning. Over the years I have known Shawn in the art world, and as a person, and he is fantastic on both counts. One day I hope to have an original Palek grace my walls, and I know I wont be disappointed.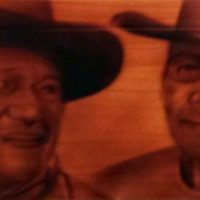 My father needed a final resting place. None of the urns at the funeral home sufficed. We knew the perfect person (Shawn Palek) to create an amazing masterpiece for dad. Shawn was given a wood box with the instructions of a western scene since dad loved westerns and if he could work John Wayne into it even better. We knew it wouldn't be an easy job since he knew my dad and let me tell the final results were better than we could have imagined.